2016-08-06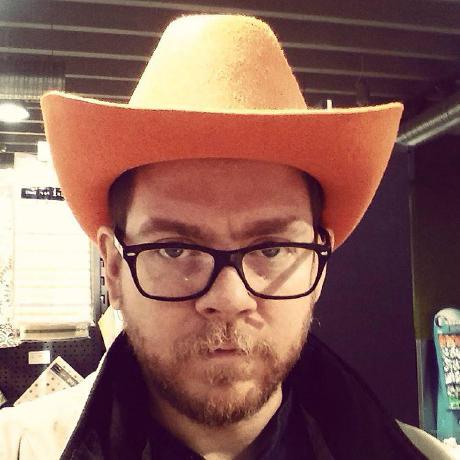 "Borgar Þorsteinsson is born 16th of october 1975 and raised in the west-side of Reykjavík – mostly on Skyr and BMX biking."
You can read the rest of the presentation at Borgar.net.
Borgar made 3 skins for Sokoban in the late 00's.
Borgar also made a Windows Sokoban clone and a JavaScript Sokoban clone. The latter for use on the net.
Everything is published under the Creative Commons Attribution License 3.0 or the GNU General Public Licence v3.0.
This means you can use the graphics and the code under liberal conditions. Might come in handy for  Sokoban sites missing a live Sokoban program…
The skins: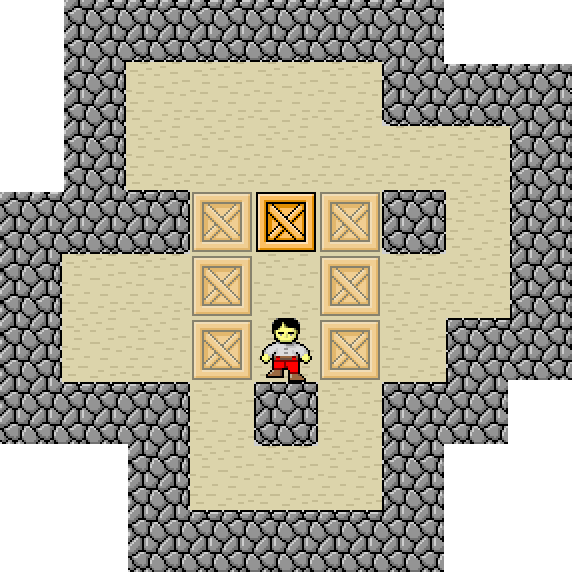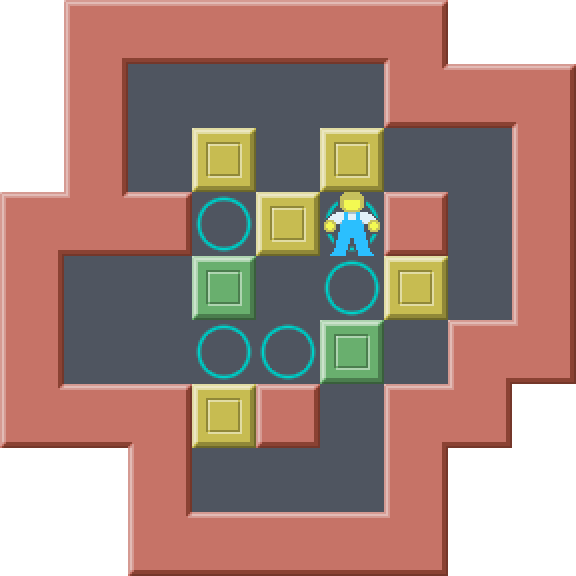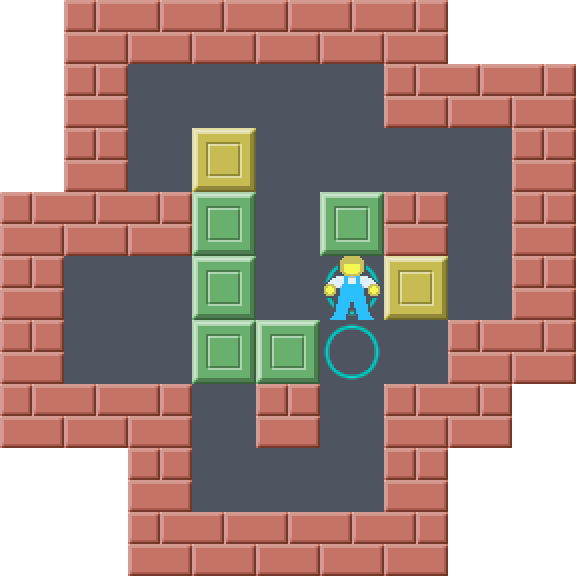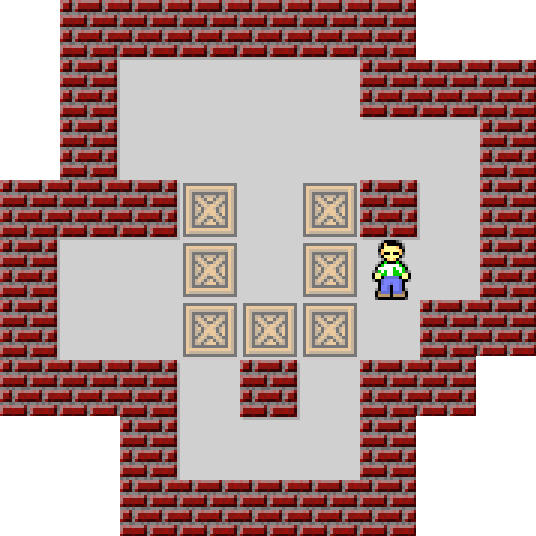 Go for the code here and the graphics here.
icon-file-o Download all the skins in common skin format.