2016-05-08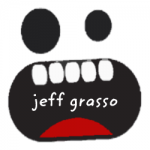 Jeffs presentation at Sokoban Online:
Hi! I'm the Chief Executive Officer for Uphill Studio LLC and Lead Designer for Sokoban Online.
Not surprisingly Jeff publishes his puzzles at Sokoban Online. You will find more than 1000 puzzles, varied classic Sokoban puzzles and a modern variety only found at Sokoban Online.
Jeffs puzzles are mostly of medium to high difficulty. Seldom anything really easy. And you need to be very patient and persistent to solve the most difficult ones.
Something for everybody, but most for the experienced sokobanplayer.
Jeff just published (2016-05-03) at new collection "The Tower" with around 100 classic Sokoban puzzles and 140 modern puzzles.
You will find Jeffs puzzles only at Sokoban Online.
Below two of my favorite Grasso puzzles.
---
Level 10 from the collection Anguished: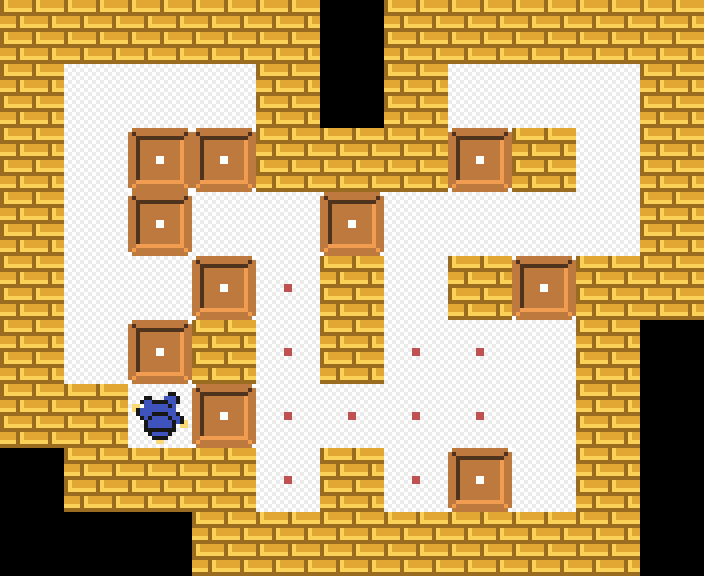 ---
And level 50 from the collection Confused: