Rev 2017-12-15 (First 2016-04-30)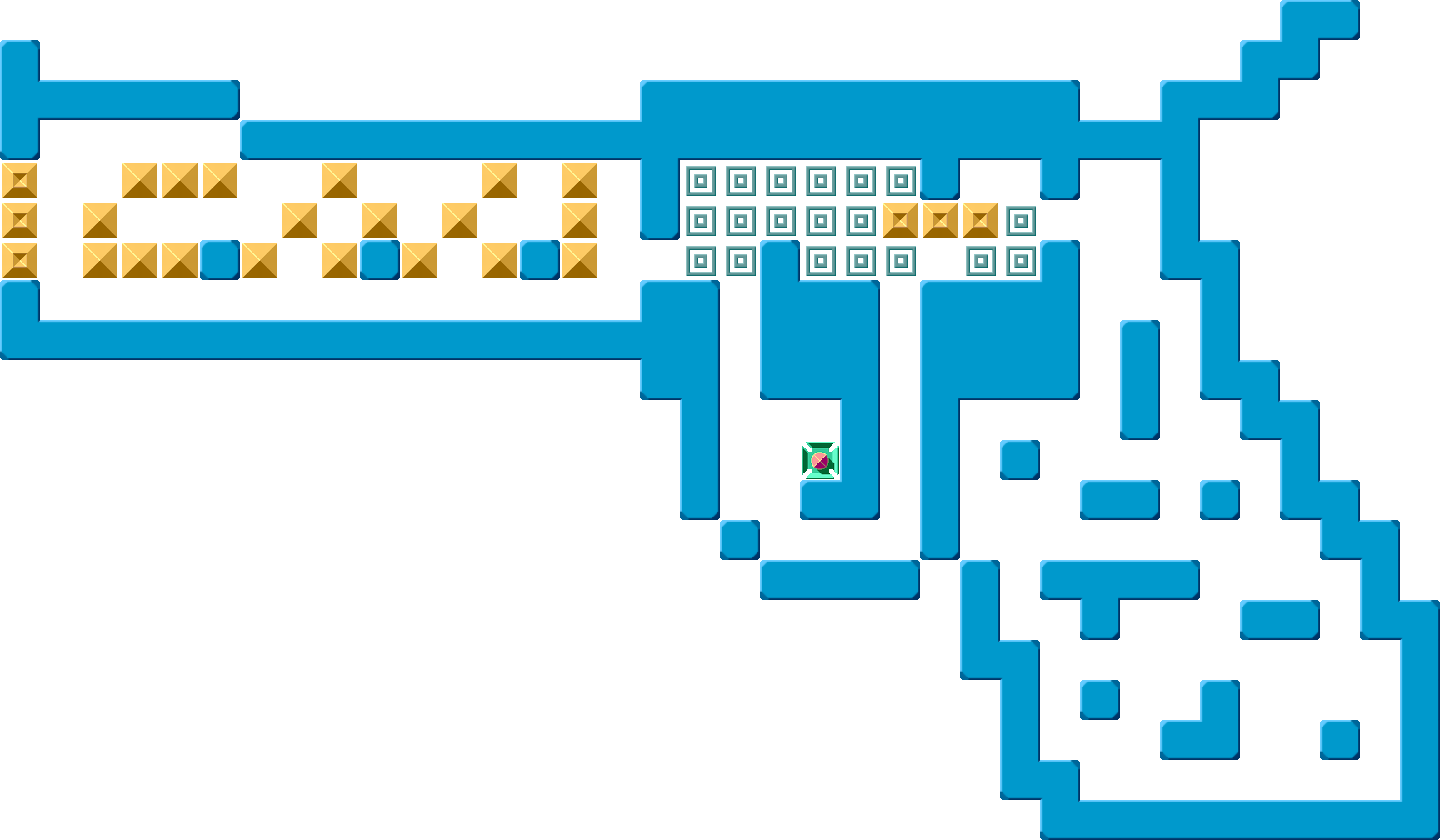 Title: Peacemaker Plus Rev.
Comment: First published at SokobanOnline.com. Revised for a tougher and better looking puzzle here.
Date: 2015-12-08
Skin: Games4Brains Yellow Animated
Here you will find levels created by me (DrFogh).
I might also publish a level at SokobanOnline, LetsLogic or Sokoban.org once in a while.
The levels here will eventually be free for publishing at other sites but not for now otherwise stated.
Collections free to publish might once in a while be special collections but mostly the levels published at Sokoban.dk will eventually find their way into 3 kind of collections:
Original.
Sharpen: Levels altered only by adding stuff inside the original layout.
Squares: Variations on diamond- and square- levels. Often big and boring.
The levels will be numbered consecutively for easy reference.
Free to download. Free to publish:
Download the collections from Levels – The Download Page.
Free to download. NOT to publish
Want a space to publish your puzzles not drowning? Feel free to ask. But some quality in design and play is needed. Need some soul.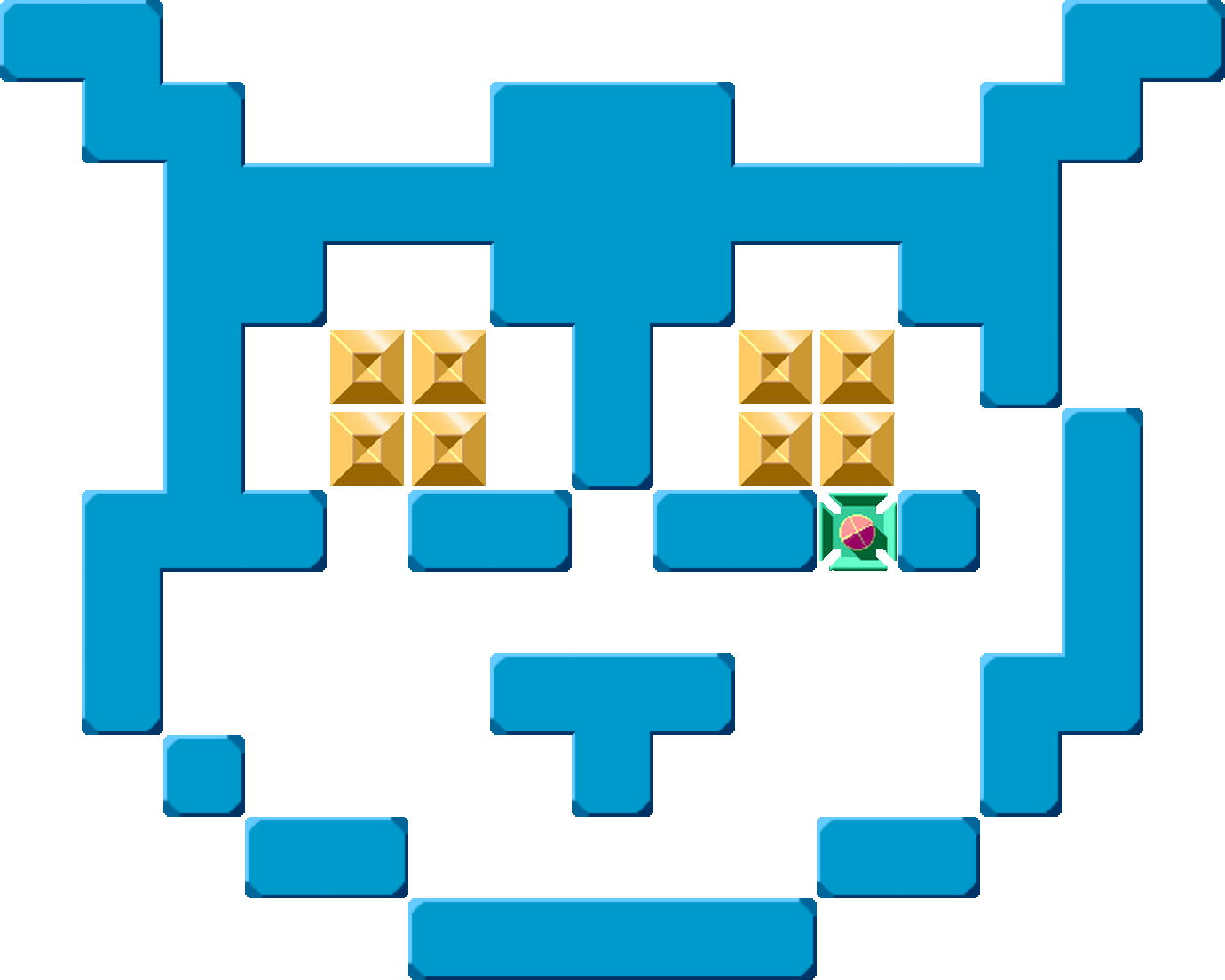 Just because it is such a nice skin you get an owl here.
Discontinued collections included in the free collections. Keep them if you want but dont publish them anywhere: